About

White Rose University Press (WRUP) is a non-profit, open access digital publisher of peer-reviewed academic journals and books, publishing across a wide range of academic disciplines. We are run jointly by the Universities of Leeds, Sheffield and York but welcome proposals from across the wider academic community.
We are committed to open access dissemination of research and teaching materials, ensuring academic quality, and supporting innovation in digital publishing. As a small press we offer a very personal service, and take care to support our authors and editors. We work closely with authors during the development and production stages, and in marketing and raising awareness of publications.
---
Vision
WRUP believes the future of academic publishing is open. We will support the transition to an open scholarship environment with publications that are freely accessible to all, ensuring maximum global reach and impact. We will support authors and researchers, providing accessible publication routes for high-quality research outputs and teaching materials in the service of open scholarship.
---
Mission
The Universities established WRUP in 2016 with three key objectives:
1. Supporting open access
We support the principles of open access to research, and our primary purpose is to make scholarly works freely available in digital form, ensuring that academic output is disseminated as widely as possible. All our digital publications are made available under Creative Commons Licences which means that the copyright stays with the author and they decide how others can reuse their work.

2. Ensuring quality
We are committed to delivering high-quality publications, and ensuring that both the academic quality and the production quality of our outputs drives our processes. The WRUP Editorial Board is composed of distinguished academics from across the White Rose partner universities of Leeds, Sheffield and York, and uses rigorous peer review processes to ensure the quality of the scholarship we publish. We also work with professional copy editors, indexers, typesetters and designers so the publications themselves are of excellent quality across all our publication formats.
3. Delivering service-led publishing
We are a non-profit press and our focus is on supporting the academy, and the wider community, through barrier-free dissemination of Open Access scholarship. As well as publishing mainstream academic monographs, teaching resources and journals, we can support scholars working in more specialist areas. We are also keen to support academics exploring Open Access for the first time, and to collaborate with authors and editors experimenting with new publishing forms. Our low publishing charges and our digital publishing model mean that we are able to support innovative publications, as well as those in more traditional formats.
---
Scope
We support open access publication of monographs, teaching resources/textbooks, journals, conference proceedings, short-form monographs, and data journals, and we are always open to proposals in other publishing formats. Our subject scope reflects a broad range of disciplines including arts and humanities, social sciences, science and technology, engineering, health sciences, and medicine. We welcome proposals from across the academic community, not just from academics within White Rose institutions.
---
Open access publishing
As an open access digital publisher, White Rose University Press is committed to supporting the growing move to open scholarship. All of our digital publications are made available free of charge without the need for user authentication - meaning they can reach a global audience. One of the main benefits of open access is that this content is available to all, regardless of location, status or economic situation. It expands the potential audience beyond those who have access to expensive academic resources, meaning that practitioners and policy makers can be informed by current scholarship.
Open access publishing also removes barriers around the sharing and reuse of content, allowing academics to build on research published by others, maximising the value (academic and financial) from research projects. It opens up new opportunities to combine existing findings with new research to expand academic horizons, and enables interdisciplinary collaboration in an new way.
All White Rose University Press content is published under Creative Commons Licences, which ensure that copyright remains with authors and editors. If you publish with us you retain ownership of your work, and how your work can be shared, used and reused depends on the Creative Commons Licence applied. Full attribution is required to accompany all reuse and dissemination. All our journals publish under the CC BY Licence. Currently, for books and other resources, we recommend publishing under the CC BY-NC Licence, though we are happy to discuss publishing books etc. under other Creative Commons Licences (including those with an ND element) to reflect the needs of individual authors, or funder or institutional requirements.
---
Editorial Board
All WRUP commissioning decisions (based on rigorous peer review processes) are made by our Editorial Board, which is comprised of academics based within the partner Universities. The Editorial Board meets four times each year to discuss submissions.
Head of Department, Philosophy, University of York.

Professor of Law, and founding Head of York Law School, University of York.

Faculty Director Research and Innovation, University of Sheffield.

---
Management Board
The WRUP Management Board is drawn from the leadership teams of the White Rose Libraries and a senior academic representative from one of the partner Universities. It meets four times each year and oversees the strategies and policies of the Press.
Michael Fake (Chair)
Associate Director: Student Learning and Experience, University Library, University of Leeds.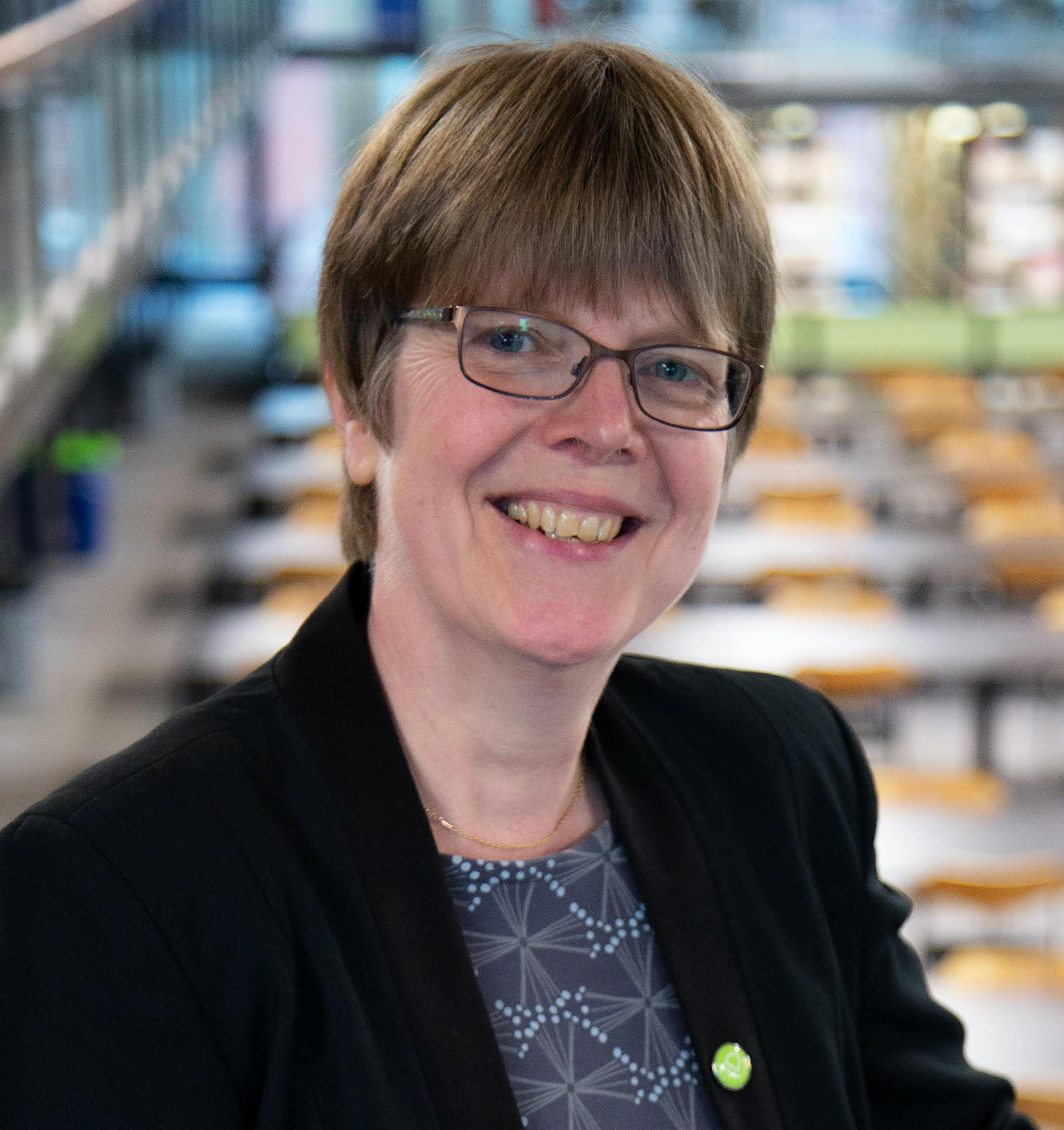 Anna Clements
Director of Library Services & University Librarian, University of Sheffield.

Kate Petherbridge
White Rose University Press Manager.

Anna Grigson
Associate Director, Digital Strategies, Research and Engagement, University Library, University of Sheffield.

Sarah Thompson
Assistant Director: Content and Open Research, University Library, University of York.

Professor Tom Stoneham
Head of Department, Philosophy, University of York.